Craig Nicolas Bash, M.D., M.B.A. Neuroradiologist
4938 Hampden Lane Phone: 301.767.9525
Bethesda, MD 20814 Text: 925-381-7561
Fax: 301.951.9106
You may contact Dr. Bash by either of the options above. Usually, e-mail is the most efficient and quickest for first contact.
If you are interested in having Dr. Bash prepare a medical evaluation, please email Dr. Bash Requesting a Consult with the information below. You should also look over the New Patient Information form.
Name:
Phone number (include time zone and best time to call):
Brief description of your current problems and the status of your claim:
1. Explain any clinical urgency or VA deadlines or hearings:
2. When did you serve?
3. When were you discharged?
4. What diagnosis has been given for your disability?
5. How far back does your claim(s) go?
6. What rating do you have now (if any)?
7. What rating are you hoping to get for each claim?
8. Do you have your medical records? military and civilian?
9. Do you have your rating decisions and C & P exam reports?
10. Do you have all x-ray/MRI reports and/or films?
11. Are you working now?
Dr. Bash usually does not evaluate psychiatric conditions, vaccine reactions or injury, or certain skin disorders related to chemical exposure; however, he can refer the veteran to a specialist who can help.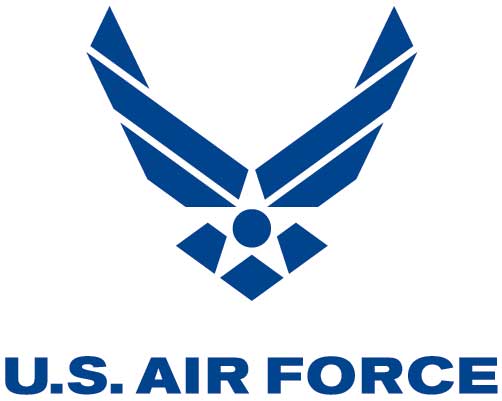 ______________________
Craig N. Bash M.D., M.B.A.
Neuro-Radiologist and Associate Professor
Uniformed Services School of Medicine
NPI/UPIN-1225123318

4938 Hampden Lane
Bethesda, Md 20814

Cell/Text 925-381-7561
Fax 301-951-9106